New year - the brightest, most beautiful and cheerful holiday. Let in New 2015 of you fine events which will bring to you a prosperity, well-being, confidence of tomorrow's day wait.
Let old year will be remembered as one more gone stage of a life which has learned something, something has allowed for the further.
Last year has brought a lot of good, and let all achievements and victories will be increased greatly in new year! Beautiful Victories wish in New Year of good luck, health, well-being and many! All the kindest, light pure(clean) to you and your relatives!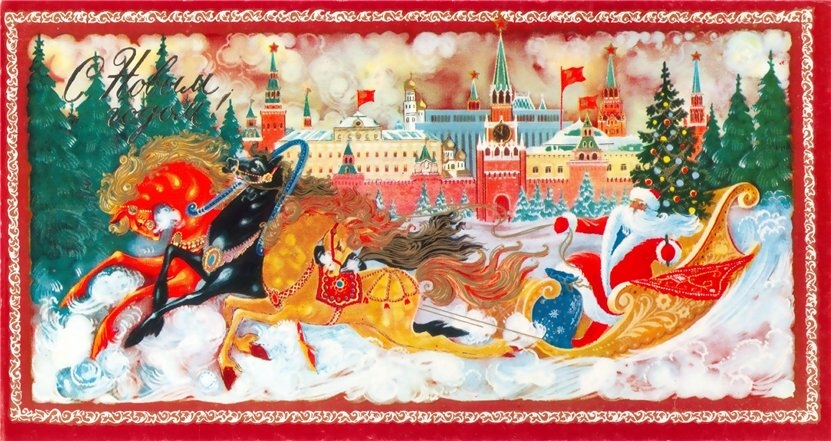 Let New year becomes better, than previous!